With so many different options on the market, purchasing a chair is becoming ever more difficult. Getting a perfect balance of ergonomic support and comfort can be challenging, and that's where task chairs come in.
They are lightweight, compact, and easily adjustable. Task chairs are made with different body types in mind, as well as nearly every work environment. They provide a foundation for increased productivity, better posture, and good collaboration within the office.
In this article, we'll focus on the main features that most task chairs come equipped with. We'll also talk about their benefits as well as a couple of things that you should keep in mind when buying your very own task chair!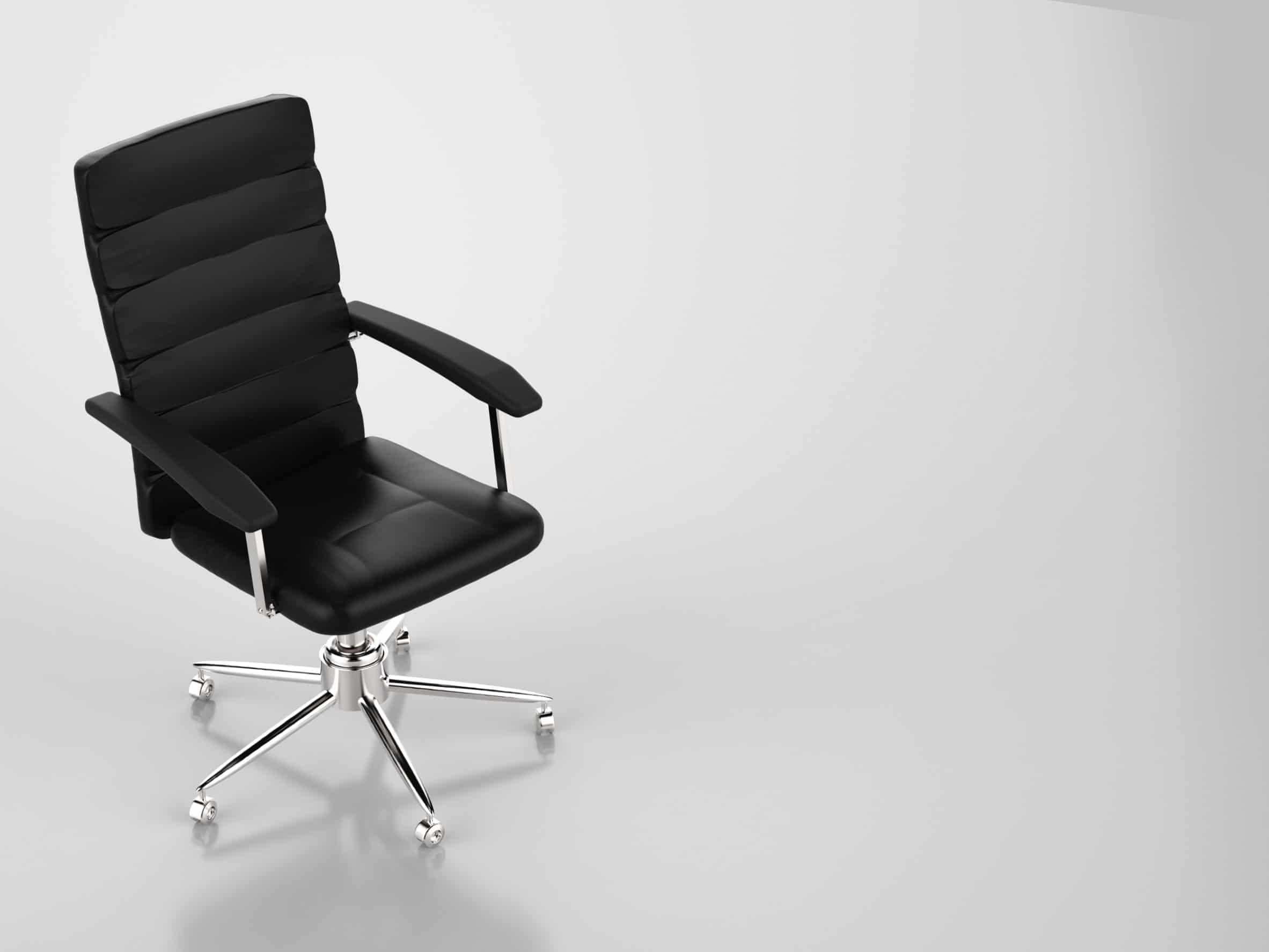 Why Are Task Chairs Good For? 
Task chairs are extremely versatile and can have a number of different benefits. Their design is minimal, but that doesn't mean that it comes at the expense of quality or ease of use features. 
Here are some of the most common features that make the task chairs good.
1. Keep a Good Posture 
The precursor to the modern task chairs were operator-style chairs, most often used by stenographers and secretaries. The chairs those early stenographers used were designed to help the user keep their back straight as well as relieve pressure from their shoulders in order to increase typing speed. 
Today's task chairs have adopted the best parts of those early designs, ensuring the stress on your joints and muscles is minimized. They aim to keep your body upright and help you maintain a good posture during those long work hours.
2. Promote Productivity
The relatively simple design of task chairs makes them perfect for people who are not interested in bells and whistles and just want to get the job done. Like most chairs, task chairs swivel and have adjustable heights.
3. Multifaceted and Adjustable 
Task chairs offer different levels of adjustability because they are made with various purposes in mind. The usual adjustments mechanisms that most task chairs on the market have are as follows:
A task chair has a swivel base, which allows it to turn freely. 

Seats are height and depth adjustable. 

Backrests are usually reclining, tilting, and have a height that is adjustable.

The arms of a task chair are height and width adjustable.

Lumbar support.  
4. Space Saving
Task chairs are known for being small and compact. The most popular models have a diameter of around 2.5 feet at the most. They're a great solution for smaller offices or for someone with a home office who's looking to make the most out of all the available space. 
Task chairs come equipped with easy-glide mechanisms that can be adjusted with one button press or by pulling a lever. Because they have caster wheels, they are also extremely easy to move around the office.
5. Comfortable for Long Hours at the Office
Most work chairs emphasize proper support while leaving comfort on the sideline. That's not the case with task chairs. They aim to strike the perfect equilibrium between comfort and lumbar support by providing a relatively comfortable sitting experience for those long hours at the office.
To achieve comfort, most task chairs have incorporated a breathable mesh or cushions wrapped in the fabric along with a waterfall seat that dips forward. All of these features combined aim to increase lumbar support and alleviate the pressure on your tailbone and legs. Simultaneously, most task chairs come equipped with plush padding and/or tapered edges for added comfort.
How to Choose the Best Task Chair?
A good task chair usually has a minimalistic design, it's on the smaller side of the spectrum, and it's made with the purpose of increasing the productivity of a worker. It doesn't have all the unnecessary extra features that would make it bulky and more difficult to move around and use. 
Task chairs are made to fit a variety of different body types and have many uses. To make sure you get the best one, you should look for these features:
A good task chair should be adjustable to accommodate different body types without using specific tools.

Make sure the chair rolls and swivels easily, without the need to apply too much physical force.

It's high enough to fit the workstation or a desk.

It has upholstery that's breathable and relatively comfortable.

It allows you to sit and get up fast and easily.
Conclusion 
Task chairs are an ideal solution for smaller home offices. Their design is minimalistic, and they are built to be compact and easily movable. Most task chairs offer ergonomic support as well as different levels of adjustability when it comes to height, width, and such.
The main purpose of a task chair is to strike a balance between comfort and utility. It offers a good way for office workers to increase productivity without sacrificing their posture. It's a great asset for long work hours and is made to fit many different body types. 
Task chairs are one of the most popular types of chairs in the world. They are cheaper than most regular desk chairs and are most commonly made with padded seating for that added level of comfort. Because of their ergonomic design, they are great for people whose work includes spending a lot of time sitting.